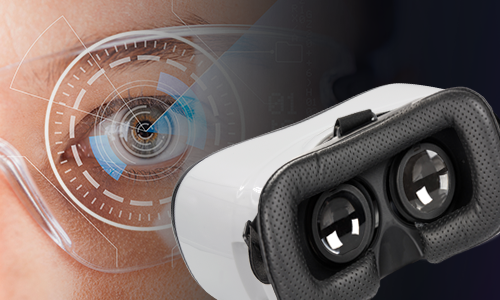 Live Webinar: Replicating Human Vision for Accurate Testing of AR/VR Displays
Join a webinar on Feb. 22, 9AM PST, to learn about display measurement solutions that evaluate the human visual experience in AR/VR devices.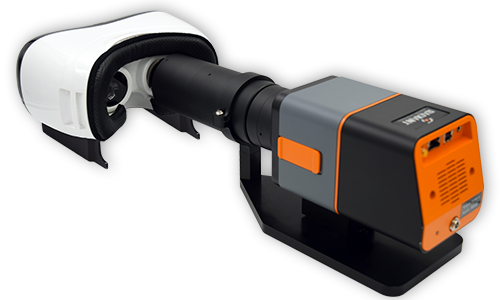 New AR/VR Lens: Measure Display Quality from the Headset
Our new lens simulates the approximate size, position, and field of view of the human eye for imaging AR/VR displays as they are seen by the user.
Case Study: Molex Improves Automotive Module Design Using Radiant
Hear what Molex has to say about using Radiant's ProMetric® I Imaging Colorimeter for design and testing of illuminated USB connectivity modules.