On Demand: Automated In-Line Inspection with the Precision of Human Vision
See how our new turnkey INSPECT.assembly station performs defect detection unmatched by human or machine vision inspection.
Molex Improves Automotive Module Design Using Radiant
Hear what Molex has to say about using Radiant's ProMetric® I Imaging Colorimeter for design and testing of illuminated USB connectivity modules.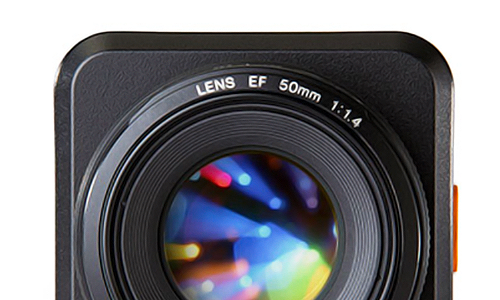 Resolution and Dynamic Range
Learn how these critical CCD specifications impact imaging system performance.