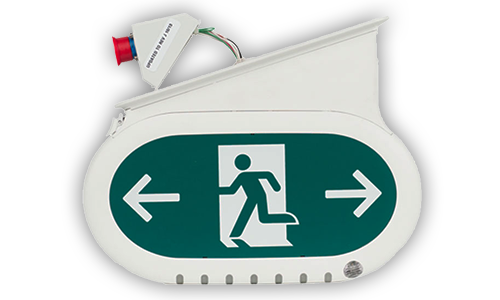 Case Study: Luminator Aerospace
Learn how Luminator increased throughput using Radiant imaging colorimeters for backlit sign testing.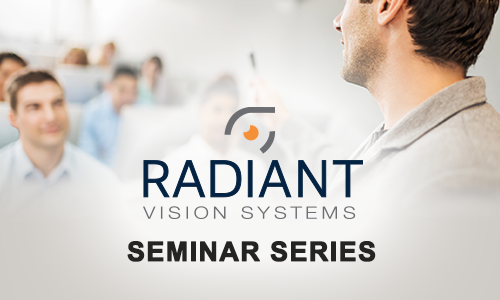 Seminar: Light & Color Measurement
Join our experts for a live educational seminar in your area – Learn more for dates and locations.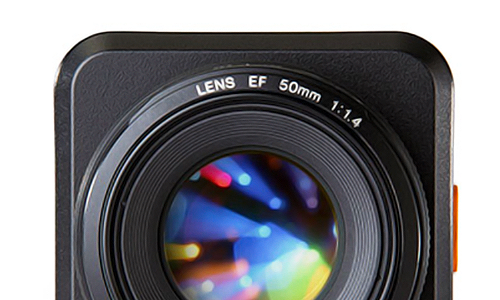 Resolution and Dynamic Range
Learn how these critical CCD specificaitons impact imaging system performance.