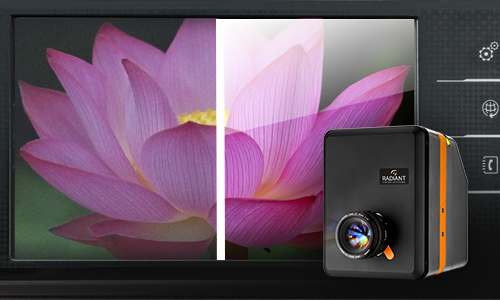 On Demand: Defining a Sparkle Measurement Standard for Quality Control of Anti-Glare Displays
Correlated to human perception, our test method provides repeatable tolerances for AG properties.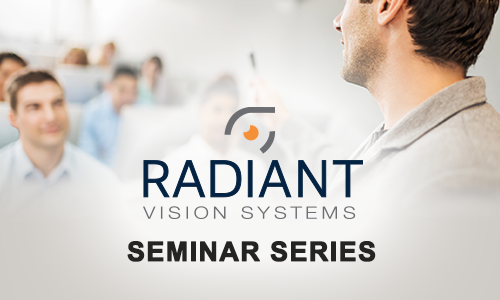 Join a Live Seminar: New Methods for Display and AR/VR Testing
Radiant technical experts visit cities near you to present methods for ensuring the quality of displays of all types and integrations.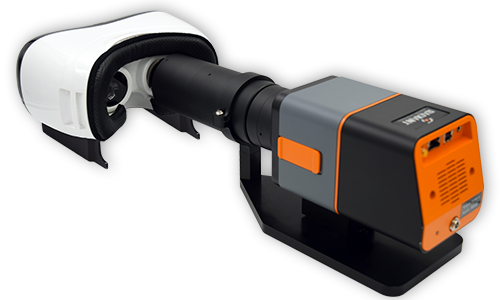 New AR/VR Lens: Measure Display Quality from the Headset
Our new lens simulates the approximate size, position, and field of view of the human eye for imaging AR/VR displays as they are seen by the user.