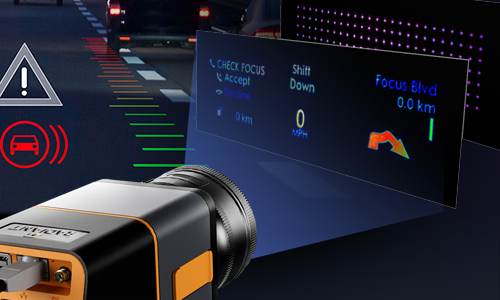 Join the Webinar: Four Ways to Enable Automated SAE Standard HUD Measurement - Oct. 25, 9AM PDT
Learn imaging system features that simplify head-up display measurement for SAE compliance.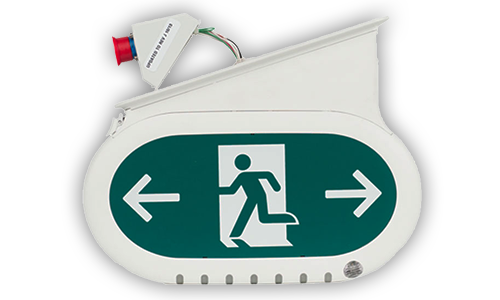 Luminator Ramps Up Backlit Sign Testing Using Radiant
See how Luminator Aerospace increases throughput while maintaining consist product quality using Radiant ProMetric® Imaging Colorimeters.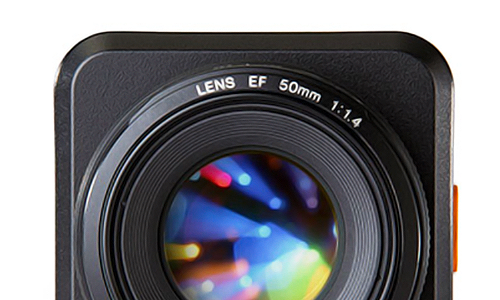 Resolution and Dynamic Range
Learn how these critical CCD specifications impact imaging system performance.