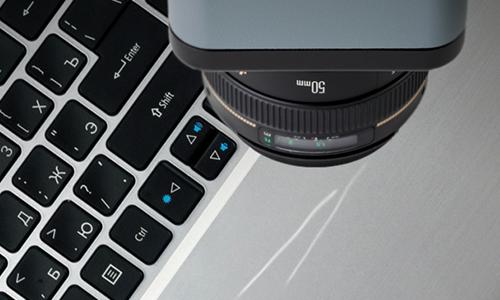 Seminar: Using Photometry-Based Systems for Advanced Vision Inspection
Join us October 12 in San Jose, CA, to learn how Radiant technology bridges the gap between machine vision and true human vision.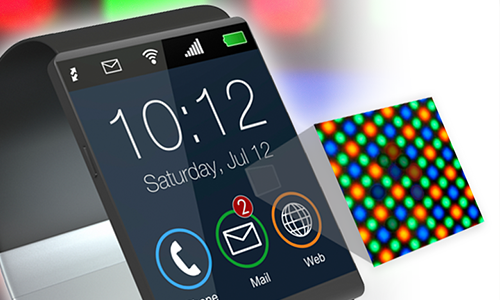 Webinar On Demand: OLED Pixel Measurement & Correction
Watch our latest webinar to learn methods for in-line correction of OLED pixel uniformity.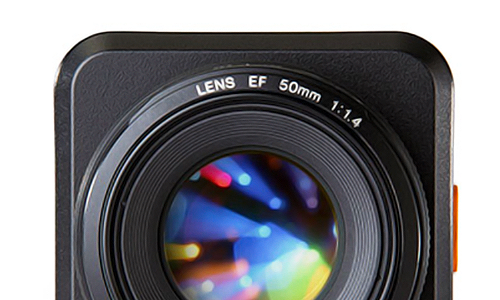 Resolution and Dynamic Range
Learn how these critical CCD specificaitons impact imaging system performance.