INSPECT.assembly™ Automated Visual Inspection Station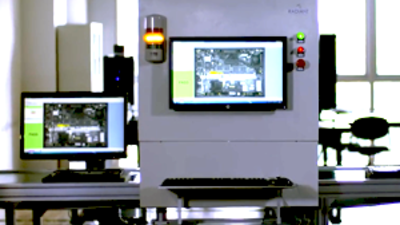 INSPECT.assembly is a fully-integrated, in-line inspection station that uses a high-resolution, scientific-grade imaging photometer, bright field lighting, and fully-programmable machine vision software to detect subtle defects on complex assemblies and low-contrast parts and surfaces. The system can be easily added to your production line to accommodate real-time inspection with greater accuracy and repeatability than human inspectors, while occupying the same footprint as an inspector on the line. Providing superior resolution and dynamic range, the INSPECT.assembly solution captures images of complex parts with extreme precision and outperforms traditional machine vision systems for electromechanical assembly verification.
This Spec Sheet features:
Applications
Benefits
Inspection Capabilities
Product and Software Features
Specifications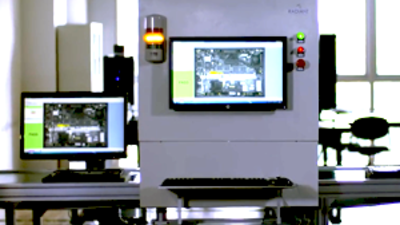 How can we help?
Please complete the following fields and we'll follow up with you promptly.