Automated Visual Inspection in Display Production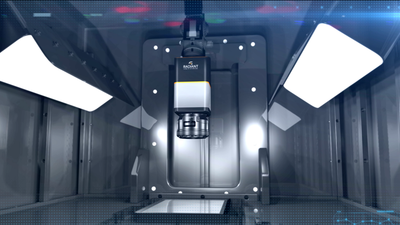 See how Radiant's imaging photometers and colorimeters are used at each stage in the production of display devices to detect light, color, and surface defects. By identifying defects as early as possible on the line, our systems facilitate lean operations by improving efficiency, lowering production costs, and reducing material waste, while ensuring absolute quality of devices from display to final mechanical assembly.
In this video, you will see:
The application of Radiant's imaging colorimeters and photometers, and our TrueTest™ Software, for comprehensive automated visual display device inspection
How Radiant solutions measure and prevent defects at every stage of display manufacture to increase efficiency, reduce costs, and streamline production operations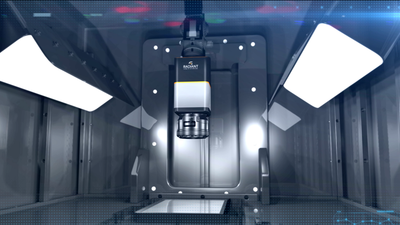 How can we help?
Please complete the following fields and we'll follow up with you promptly.