BLU Inspection in Action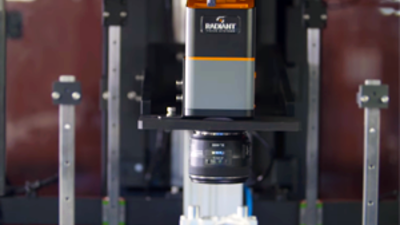 Prevent light leakage and non-uniformity in LCD and LED backlight units (BLUs) and ensure that every BLU meets performance standards. In this video, you will see a demonstration of: 
How Radiant software and imaging systems are used for in-line BLU inspection
Testing for uniformity (light and color), pixel defects, and edge luminance or light leakage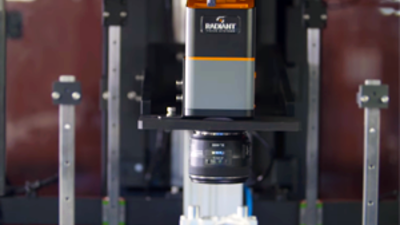 How can we help?
Please complete the following fields and we'll follow up with you promptly.