On Demand Webinar: Solutions for IES/LDT File Creation
Learn how to acquire data for lighting design in a webinar hosted by LEDs Magazine and Radiant.
Seminar: Light & Color Measurement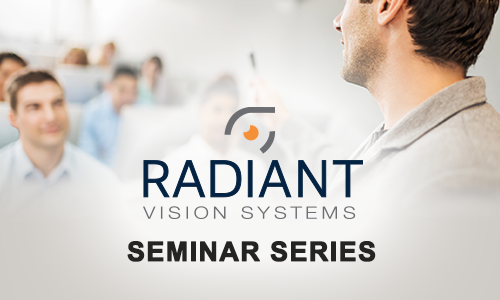 Join our experts for a live educational seminar in your area – Learn more for dates and locations.
New Conoscope Lens
The conoscope lens mounts to ProMetric® cameras for view angle performance evaluation of displays.