Award-Winning Optics in Radiant's New AR/VR Lens
Our newly-released AR/VR lens for in-headset display testing has earned recognition for innovation in several award programs.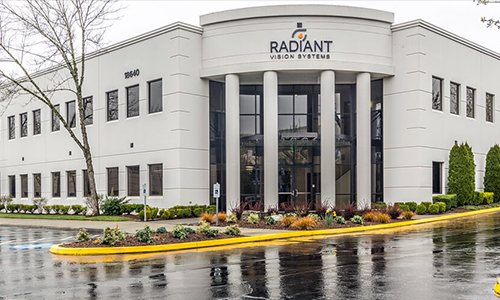 We've Moved! Radiant's Global Headquarters Relocates to Larger Office
Our new two-story headquarters facility accommodates future growth so we can support more global measurement applications.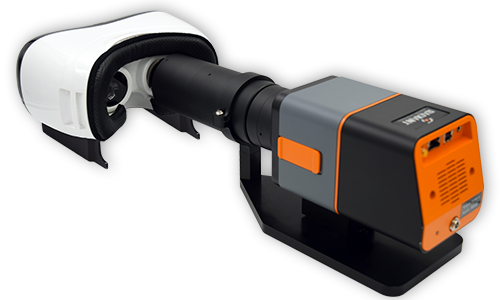 New AR/VR Lens: Measure Display Quality from the Headset
Our new lens simulates the approximate size, position, and field of view of the human eye for imaging AR/VR displays as they are seen by the user.