World leaders in manufacturing rely on Radiant Vision Systems for test and measurement solutions that ensure quality, reduce costs, and improve efficiencies. Based in Redmond, WA, Radiant Vision Systems has proven production experience with thousands of cameras testing millions of devices worldwide. We approach each application with a wider range of solution options, a global base of experience, and a depth of understanding that enable us to keep raising the benchmarks for practical performance.
Radiant Vision Systems engineers advanced imaging systems to critically evaluate light, color, manufacturing integrity, and surface quality of illuminated displays and device assemblies. Radiant products include TrueTest™ Automated Visual Inspection systems for measurement and control, ProMetric® Imaging Colorimeters and Photometers, Source Imaging Goniometer® systems, lenses for view angle performance measurement, and the most extensive machine vision software tool library for production-level measurement and control. We back our systems with outstanding consultative technical support, ensuring that our clients enjoy and leverage all of the value built into their systems.
In addition to its Redmond headquarters, Radiant Vision Systems has strategic offices in California, Michigan, China, South Korea, and Vietnam. The company is represented worldwide by a combination of direct and indirect distribution channels. Radiant has been a part of Konica Minolta's Sensing Business Unit since August 2015.
Radiant Vision Systems enables you to truly See The Difference.
Off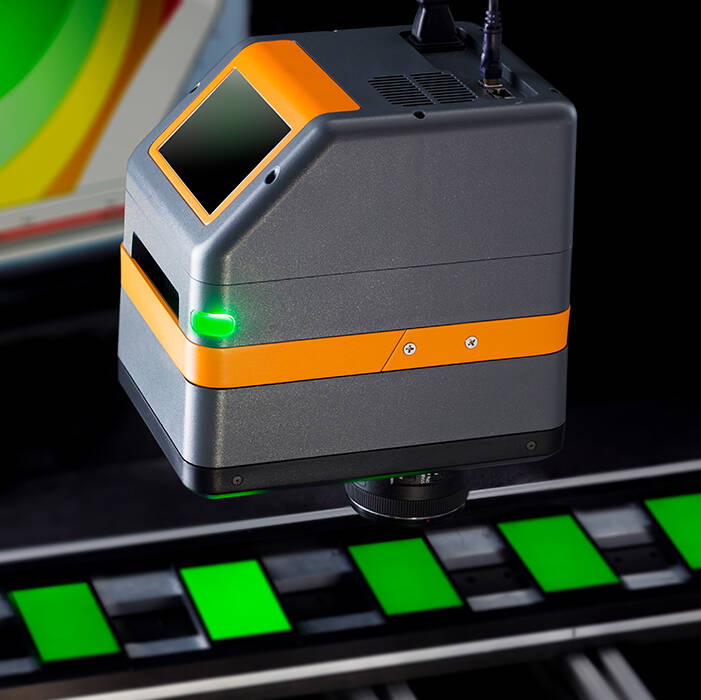 Mission and Values
We live and breathe our values every day. They show up in the quality of the work we do, the way we respect each other, and how we treat our customers and partners.
Memberships and Associations: