Do you want a career beyond the everyday, to learn and be challenged, to work on innovative projects with industry leaders who are changing how technology works for people across the globe? That's what we do at Radiant.
Are you a soon-to-be or recent college graduate in a STEM field? We're looking for bright, creative people who are interested in collaborating on complex technical solutions—and passionate about providing a great customer experience.
Off
Current Openings
We're looking for great people to join our team. Check out our current openings and apply online:
VIEW Current Openings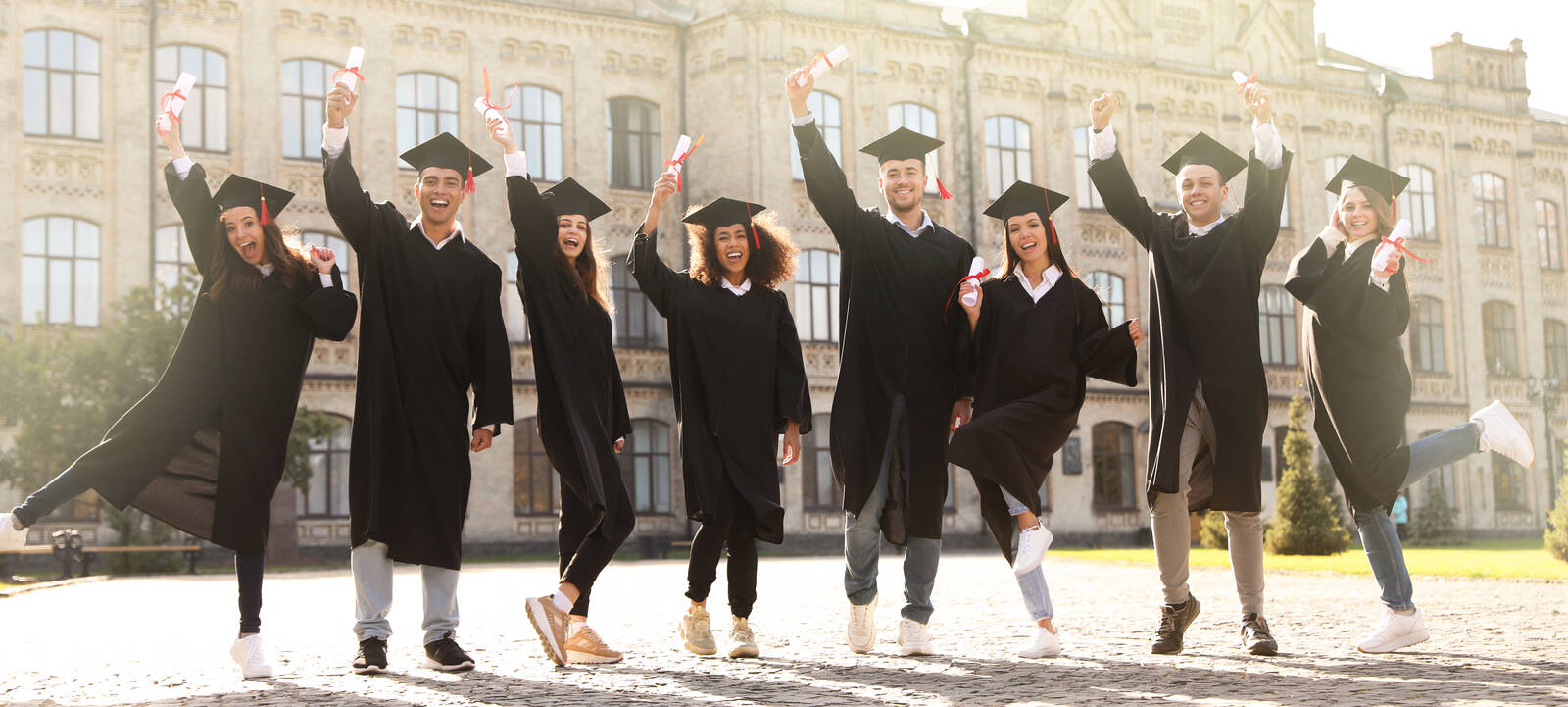 Top 10 Reasons to Work at Radiant
Top 10 Reasons to Work at Radiant
Customers recognized among the most innovative companies in the world
Collaboration with international colleagues around the globe
Opportunities for internal mobility, career development, and growth
Strong leaders recognized as experts in their fields
Travel in North America and internationally for some roles
Complex customer requests that challenge and inspire your best work
A real opportunity to make an impact and see results
Open and transparent company culture and values
Lively social events and activities
A spirit of cooperation and common purpose
Off
The Work
At Radiant, here's what you'll do:
Help top brands in consumer electronics test everything from smartphones and watches, to televisions and laptops, VR headsets, AR devices, and smart glasses.
Work with customers on the cutting edge of technology innovation in areas such as machine vision, microLED, 3D sensing, and AI.
Support some of the best companies in the automotive industry as they develop and test new headlights, vehicle control panels, and head-up-displays.
Develop your technical and professional skills in optical physics, engineering, software, project management, and business
Contribute your ingenuity, creative perspective, and dedication to ensure that our hardware and software products are delivered successfully.
Off
The World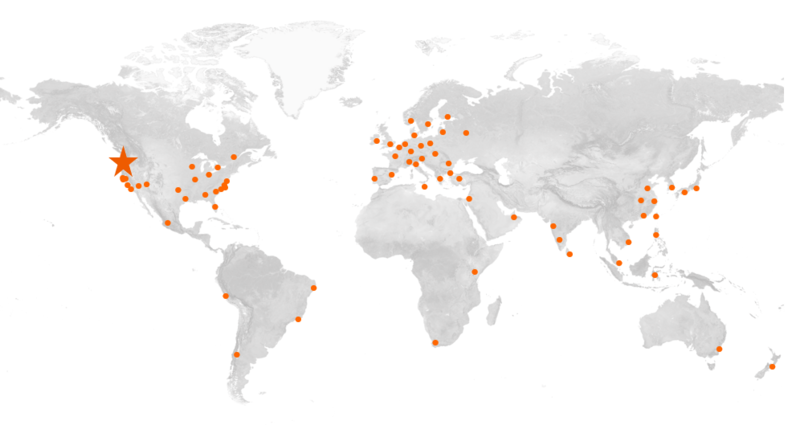 And here's where you might go.
What it takes
If you're a science geek, techno-maven, code wizard, engineering rock star—or aspire to be—you'll fit right in. We look for students and graduates in Physics, Engineering, Materials Science, Computer Science, Mathematics, and related degrees—with a strong GPA
 
We offer mentoring and training to develop you in the following roles:

Application Engineer
Test Engineer
Software Engineer
And more…
Life at Radiant
We have a casual environment, but we work hard. There's always time for a laugh between coworkers, but we push ourselves to be the best at what we do.
We collaborate among diverse team members around the globe and embrace each individual for the unique contribution they bring. Come play with us!
How can we help?
Please complete the following fields and we'll follow up with you promptly.