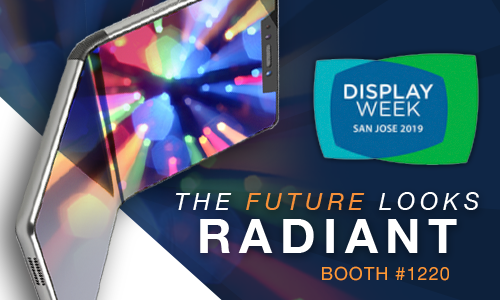 Join Us at Display Week 2019
San Jose | May 14-16 | Booth #1220
Get a free pass to the exhibit by using Radiant Discount Code (3ygmhLqh), and see our latest display test solutions in over 10 product demonstrations at booth #1220.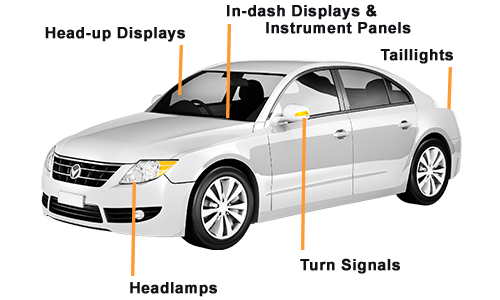 Video: Radiant Solutions for Automotive
From dashboard displays and instrument panels to head-up displays and headlamps, Radiant photometric imaging solutions are applied at every illuminated component in the vehicle to ensure harmonization, safety, and accuracy.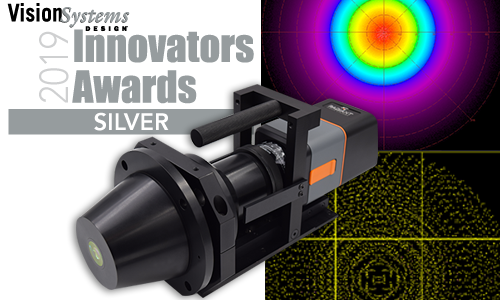 Award-Winning Measurement Solution for Near-IR LEDs and Lasers
Our latest measurement solution characterizes angular and structured light emissions produced by near-IR LEDs and lasers for 3D sensing applications like facial and gesture recognition.