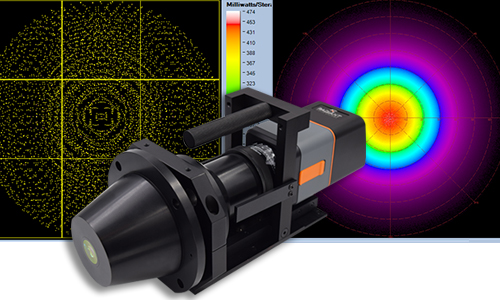 New Lens Measures Near-Infrared Sources
Our latest measurement solution characterizes angular and structured light emissions produced by near-IR LEDs and lasers for 3D sensing applications like facial and gesture recognition.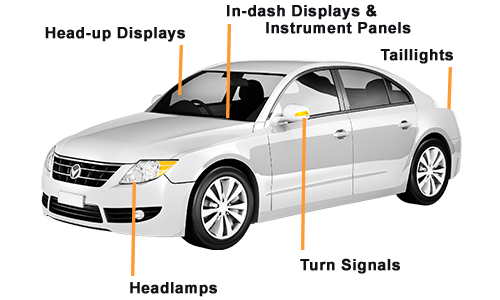 Video: Radiant Solutions for Automotive
From dashboard displays and instrument panels to head-up displays and headlamps, Radiant photometric imaging solutions are applied at every illuminated component in the vehicle to ensure harmonization, safety, and accuracy.
Award-Winning Optics in Radiant's New AR/VR Lens
Our newly-released AR/VR lens for in-headset display testing has earned recognition for innovation in several award programs.