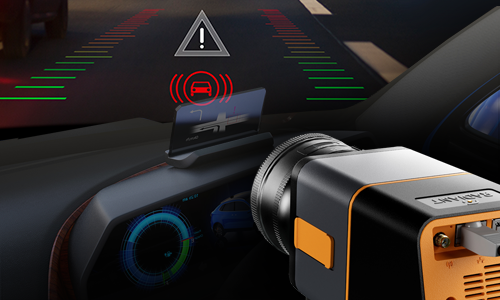 Join the Webinar on Nov. 28: Measuring Head-Up Displays from 2D to AR
AR, 3D, and other next-generation HUDs put new demands on image quality measurement. Learn how the Radiant solution simplifies testing.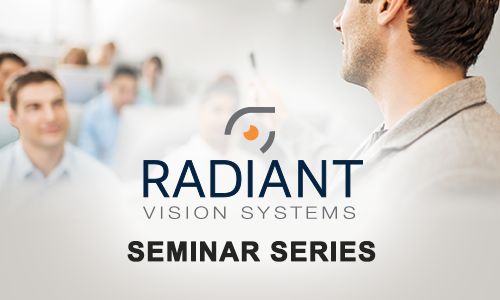 Join a Seminar: Light & Color Measurement --Upcoming Events in Toronto & Orlando
Learn principles and applications of technology that accurately measure light and color according to human visual perception.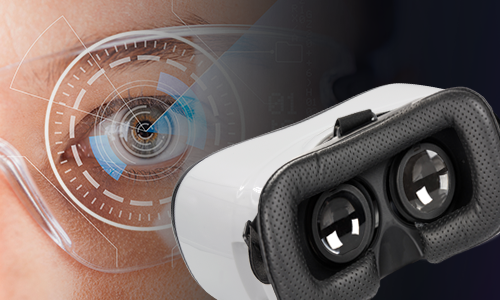 Sponsored Webinar: Replicating Human Vision for AR/VR Display Testing - Dec. 6
An innovative optical design gives our cameras the ability to view immersive displays through headsets, just like your users. Sponsored by ECN Magazine.