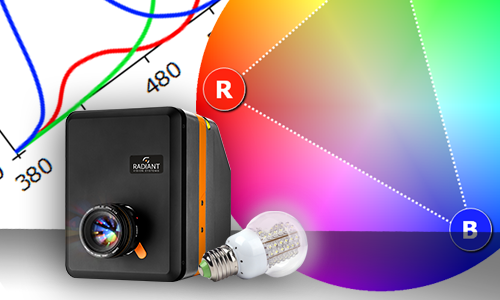 Watch On Demand: Principles of Light and Color Measurement
Our latest webinar presents the science and application of light measurement that replicates human visual perception for device design and quality control.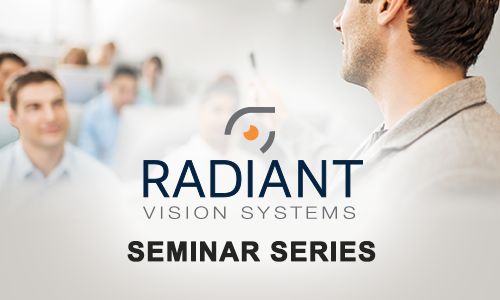 Live Seminar: Light & Color Measurement - July 26, Dallas, TX
Join us in the Dallas/Richardson area for our next half-day seminar on the theory and applications of light and color measurement. Free to attend, July 26 10AM-1:30PM.
Award-Winning Optics in Radiant's New AR/VR Lens
Our newly-released AR/VR lens for in-headset display testing has earned recognition for innovation in several award programs.