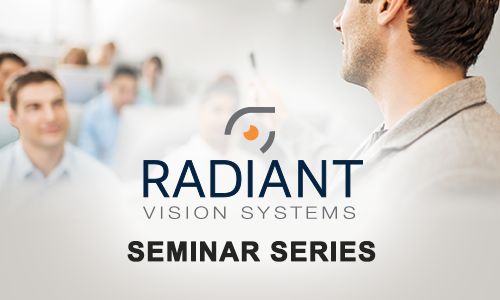 Join a Seminar: Light & Color Measurement -- Events in Seattle, Toronto, Orlando
Learn principles and applications of technology that accurately measure light and color according to human visual perception.
Weekly Insights from Radiant's Team
We discuss the latest trends and innovations in automated visual inspection and offer solutions for light, color, and overall device quality. Catch up weekly, or subscribe for regular updates.
Award-Winning Optics in Radiant's New AR/VR Lens
Our newly-released AR/VR lens for in-headset display testing has earned recognition for innovation in several award programs.