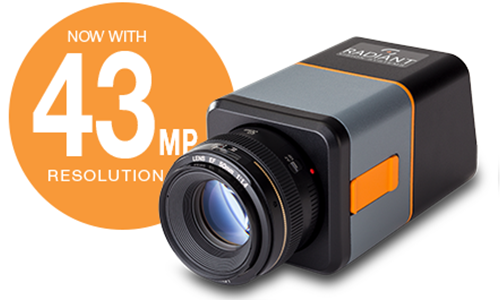 NEW: ProMetric® Y43 Imaging Photometer
Our new imaging system uses a scientific-grade, thermo-electrically cooled CCD with 43MP resolution to get high quality images that provide the ultimate precision for display pixel measurement, surface inspection, and more.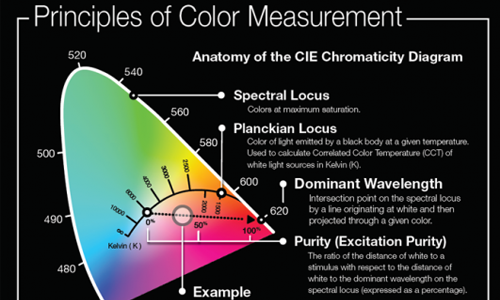 Infographic: The Principles of Light & Color Measurement
A useful reference for terminology regarding light and color metrology, CIE chromaticity diagrams, the human photopic response, and calculating color values using CIE Color Matching Functions.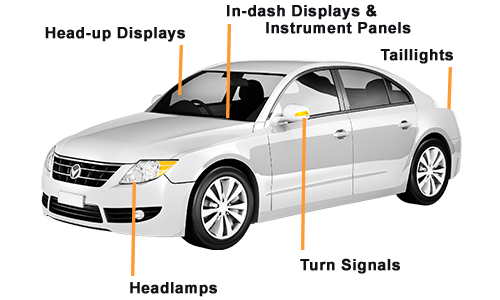 Video: Radiant Solutions for Automotive
From dashboard displays and instrument panels to head-up displays and headlamps, Radiant photometric imaging solutions are applied at every illuminated component in the vehicle to ensure harmonization, safety, and accuracy.