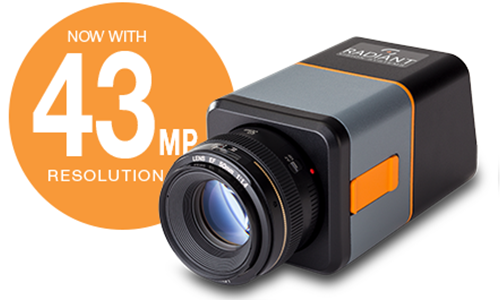 NEW: ProMetric® Y43 Imaging Photometer
Our new imaging system uses a scientific-grade, thermo-electrically cooled CCD with 43MP resolution to get high quality images that provide the ultimate precision for display pixel measurement, surface inspection, and more.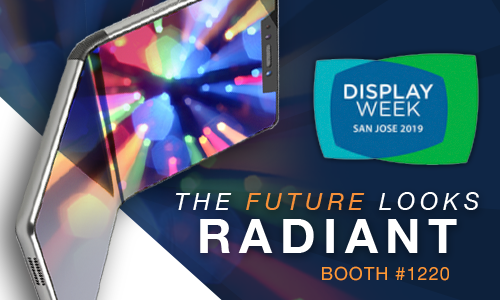 Join Us at Display Week 2019
San Jose | May 14-16 | Booth #1220
Get a free pass to the exhibit by using Radiant Discount Code (3ygmhLqh), and see our latest display test solutions in over 10 product demonstrations at booth #1220.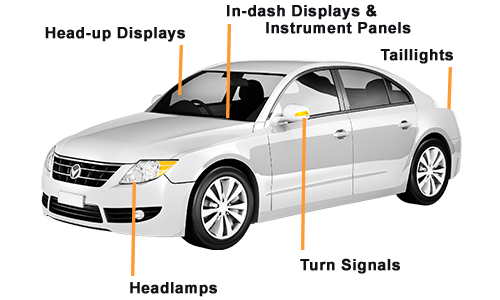 Video: Radiant Solutions for Automotive
From dashboard displays and instrument panels to head-up displays and headlamps, Radiant photometric imaging solutions are applied at every illuminated component in the vehicle to ensure harmonization, safety, and accuracy.