Join Us -- Light & Color Measurement Seminar: Jersey City, NJ | Oct. 2nd
Learn the basics of scientific light and color measurement that matches human perception for the most accurate evaluation of visual quality. Join us Oct. 2nd in Jersey City, New Jersey.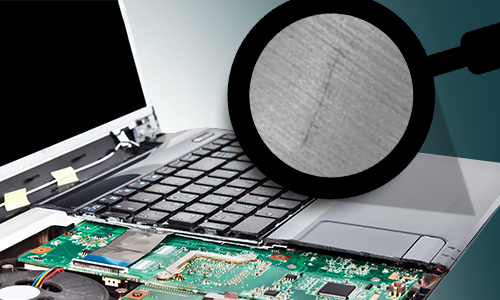 On Demand Webinar: Understanding Machine Vision for Industrial Inspection
Learn how to enable advanced applications at this Tech Briefs Media Group webinar, presented by experts in machine vision like Radiant Vice President of Sales and Marketing, Hubert Kostal, Ph.D.
Award-Winning Optics in Radiant's New AR/VR Lens
Our newly-released AR/VR lens for in-headset display testing has earned recognition for innovation in several award programs.