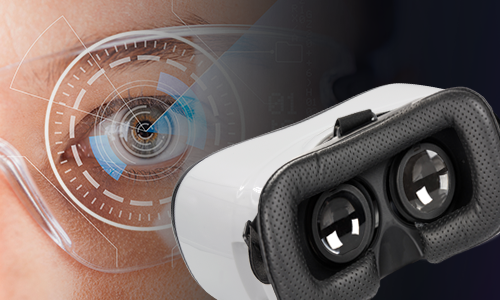 Live Webinar: Replicating Human Vision for AR/VR Display Testing - Dec. 6
An innovative optical design gives our cameras the ability to view immersive displays through headsets, just like your users. Sponsored by ECN Magazine.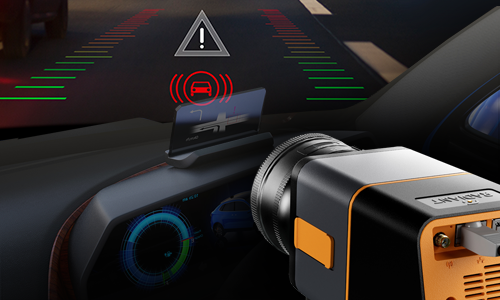 Watch On Demand: Measuring Head-Up Displays from 2D to AR
AR, 3D, and other next-generation HUDs put new demands on image quality measurement. Learn how the Radiant solution simplifies testing.
Weekly Insights from Radiant's Team
We discuss the latest trends and innovations in automated visual inspection and offer solutions for light, color, and overall device quality. Catch up weekly, or subscribe for regular updates.