C-TOUCH & DISPLAY SHENZHEN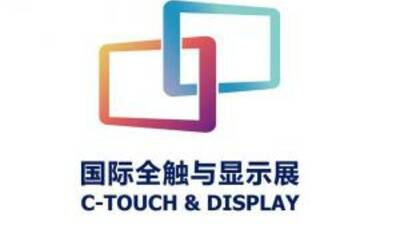 C-TOUCH & DISPLAY SHENZHEN is one of the largest leading professional exhibitions in the touchscreen industry. Join Radiant along with nearly 1000 other renowned brands from both China and abroad, specializing in touchscreen, display devices, home appliances, tablets, mobile solution design and the consumer electronics manufacturing industries.
From booth #1C01, Radiant—alongside sister company Konica Minolta—will present test and measurement solutions for displays from consumer electronics and personal devices to automotive consoles. The Radiant ProMetric® Imaging Photometers and Colorimeters will be showcased in live demonstrations of display test, using TrueTest™ Software to run automated test sequences for display brightness, color, uniformity, contrast, mura (including Black Mura Gradient), and more. Radiant's newly released 43-megapixel imaging photometer will be demonstrated in a special application of OLED display testing, where the camera will capture all display pixels in a single measurement image, calculate pixel-level non-uniformities, and determine coefficients for display uniformity correction. This "demura" application has been widely implemented in OLED display production to significantly increase yield by correcting poorly performing modules. 
Other demonstrations include testing of LCD displays, e-paper displays, virtual reality (VR) displays as seen from the headset, as well as qualification of near-infrared light sources for facial recognition applications and surface inspection for complete consumer device quality. From the other side of their joint booth, Konica Minolta will feature demonstrations of Radiant solutions for automotive displays, including freeform displays, view angle performance evaluation, and automated head-up display testing.
For more information, visit Radiant at booth #1C01 or register at https://www.quanchu.com.cn/en-gb.html.