SPIE Photonics West Digital Forum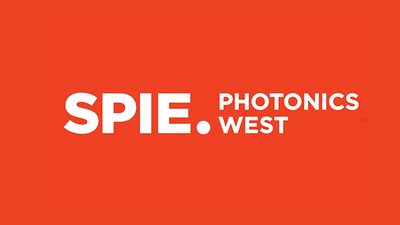 Join us for the first fully virtual SPIE Photonics West Digital Forum—the world's largest marketplace for photonics, optics, imaging, and industrial lasers. This international event includes an exhibit and numerous educational sessions from March 6-11.
From our virtual exhibit, Radiant Vision Systems will showcase photometric measurement systems that utilize novel optical and photopic designs to efficiently measure light-emitting technologies such as displays and lighting. Explore demos of metrology equipment for testing the unique qualities of displays in augmented and virtual reality headsets. With particular emphasis on measuring the full FOV of displays through the headset—as seen by the user—Radiant imaging photometers and colorimeters qualify displays exactly as they are experieneced in AR/VR environments. Our award-winning AR/VR Lens will be shown in demonstrations measuring both immersive VR displays in enclosed headsets and see-through AR virtual projections in smart glasses. Our NIR Intensity Lens will also be showcased for near-infrared light source measurement. This solution measures near-IR LEDs and lasers directly, capturing the full angular beam to +/-70 degrees, with the goal of ensuring accurate intensity and dimensionality for facial-recognition or eye-tracking applications.
Join us online to see how imaging technology can improve the efficiency for testing light-emitting devices in both design and manufacture.