Automated Solutions for SAE Standard HUD Measurement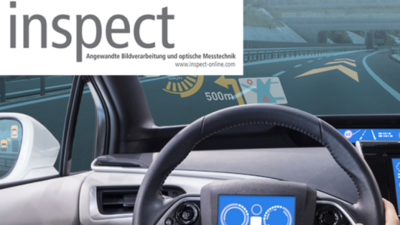 Head-up display (HUD) technology is one of the largest growth areas in the automotive market, with a key focus on increased passenger safety through improved vehicle operations and operator awareness. In this article, we discuss standardization of HUD measurement, and benefits of photometric imaging systems for efficiency, paired with software to enable fully-automated HUD testing to SAE standards.
Published by INSPECT on August 3, 2017.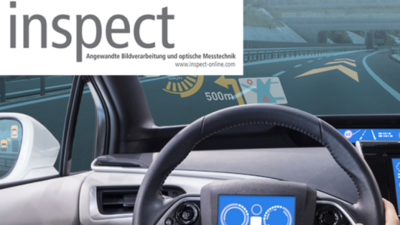 How can we help?
Please complete the following fields and we'll follow up with you promptly.