TrueTest™ Automated Visual Inspection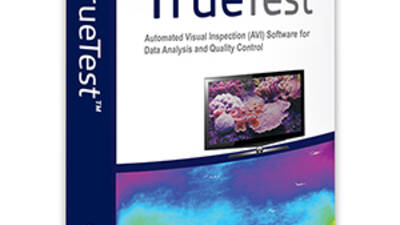 TrueTest™ Automated Visual Inspection system is a complete turnkey solution for comprehensive and highly accurate production testing for displays, backlit components, light sources, and a range of light-emitting devices. Extensive test definition capabilities and high-speed operation ensure accurate, comprehensive, and repeatable results, while increasing production throughput and decreasing costs for display manufacturers.
This Spec Sheet features:
Software Applications and Benefits
Specifications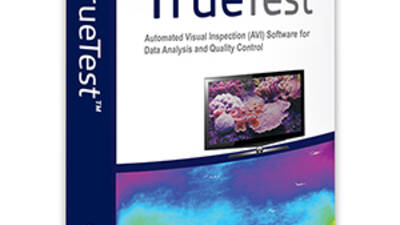 How can we help?
Please complete the following fields and we'll follow up with you promptly.