2018 Display Week Interview with Radiant, by Charbax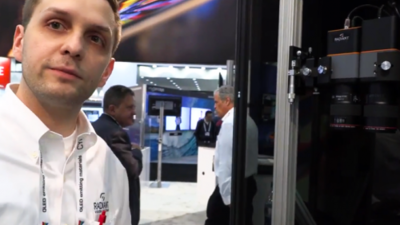 Radiant Vision Systems provides visual test and measurement systems that characterize and inspect light and color for quality in display design and automated production. Their inspecting processes and tools are used in LCDs, LEDs, microLEDs, and OLED for flat panel displays, head-up displays, AR/VR, and near to eye displays (NEDs). During Display Week 2018 they demonstrated light and color measurement solutions, new assembly and surface inspection systems, and photometry-based imaging systems, as well as specialized lenses for evaluating the unique characteristics of displays used in flexible devices, automotive integrations, augmented and virtual reality (AR/VR), and other emerging applications. Filmed by Charbax at SID Display Week 2018, the world's largest and best exhibition for electronic information display technology.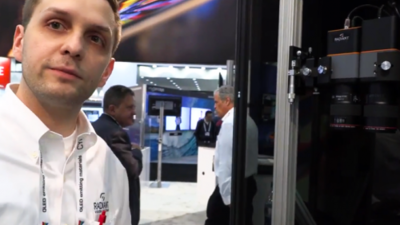 How can we help?
Please complete the following fields and we'll follow up with you promptly.