Your Future Looks Radiant
You want to work on challenges beyond the everyday. To build things that make technology better. To own the deliverables, and work with people who feel the same way. That's why we want you.
If you're a problem solver, physics nerd, engineering whiz, techno maven, or just want to be part of a creative and committed team, you've found the right place.
Our Values Our Work Our Team Life at Radiant Benefits & Perks Hiring Process
Our Values
We live and breathe our values every day. They show up in the quality of the work we do, the way we respect each other, and how we treat our customers and partners.

Open & Honest
Customer-Centric
Innovative
Passionate
Inclusive & Collaborative
Accountable
Our Work
As Radianteers, we get to sink our teeth into some of the most interesting optical physics and engineering problems. Our solutions are helping consumer electronics, lighting, aerospace, and automotive firms to design, perfect, and inspect the products of today and tomorrow. There's never a dull moment as we evolve to keep pace with our customers, achieving what hasn't been done before.
We collaborate with many of the world's leading brands on innovative technologies such as augmented and virtual reality, OLED and MicroLED, head-up displays, assembly and surface inspection, and 3D infrared sensing.
Regardless of your role, you will have opportunities that will astound, challenge, and empower you.
"Radiant promotes an innovative and customer-centric culture that's allowed me to develop strong technical and interpersonal skills. Since joining Radiant straight out of college in 2015, I've been promoted multiple time and have had the opportunity to tailor my growth path to meet my career goals."
—Victoria Rogers, Project Manager III
Our Team...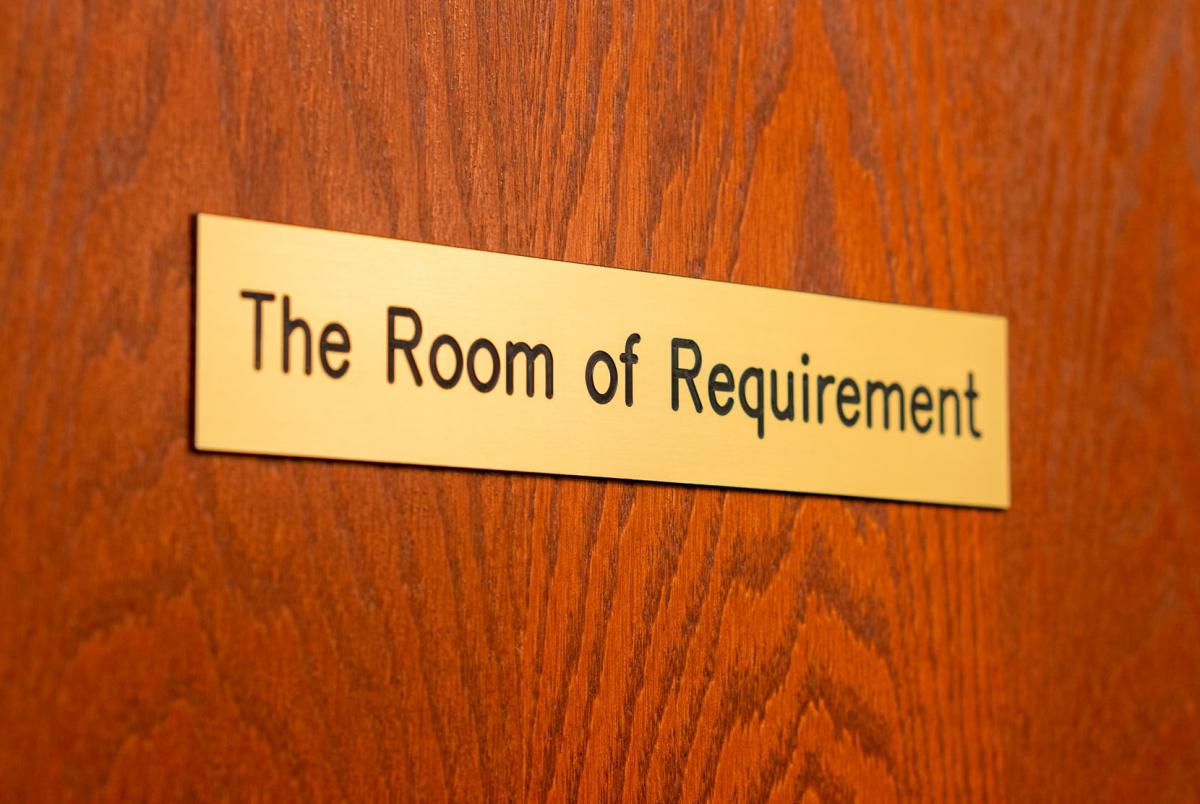 Is located in 7 countries and 8 time zones
Speaks more than 16 languages fluently
Holds degrees in physics; computer science and materials science; mechanical, electrical, nuclear, and chemical engineering; and mathematics
Gives back to the community, volunteering with kid's sports teams, Special Olympics, food banks, running a Tool Library, and more
Includes hikers, bikers, and motorcyclists, an award-winning photojournalist, opera singer, chicken farmer, puppeteer, a freestyle drone racer, a fantasy football league, and a coding book club
Is more than 1/3 Ravenclaw, with Gryffindor, Slytherin, and Hufflepuff all represented. 12% are apparently Muggles, but we like them anyway.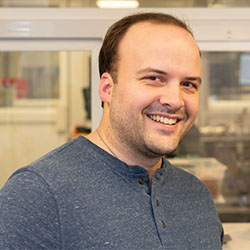 "I really enjoy working for a company that gives me the opportunity to learn and expand my knowledge of display technology. Radiant is leading the industry in the newest developments, collaborating with other companies to push our technology forward, and it's fascinating and exciting to be a part of this innovation."
— Jared Lacefield, Production Technician
Life at Radiant
We're part of a big company—with the stability and resources that let us flourish—but with a small company vibe. We've kept our can-do spirit and sense of community. We are diverse individuals, and we embrace each person for the unique qualities they bring that make us an unbeatable team.
We work across different time zones to serve our customers and collaborate with colleagues around the globe.
We work hard and push ourselves to be the best at what we do. But we know how to unwind and have fun even in the midst of a busy day.
Benefits and Perks
We want you to be your best self, so Radiant & Konica Minolta provide generous benefits and programs to support your whole health and well being.
We look for outstanding individuals that have the wit and the grit to join our team.
Our Hiring Process
What Are You Waiting For?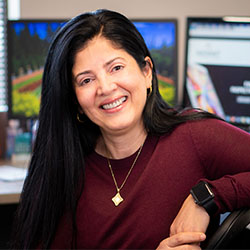 "I get excited coming to work, and spending time with my Radiant family. I have great co-workers—we stick together and we help each other. This is my second home."
— Nancy Khalighi, Staff Accountant