Choosing a Light and Color Measurement System for LEDs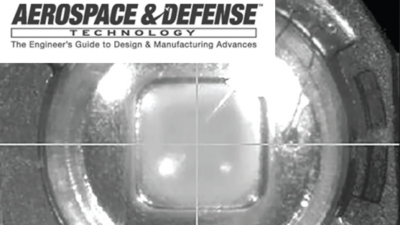 LED-based lighting and display systems are becoming increasingly popular due to their low cost, flexibility, and efficiency. Measuring the light and color output of LEDs is, therefore, becoming more important as their performance is compared to and evaluated against traditional technologies. In addition, inherent performance variations from device to device must be understood and controlled. In this article, we discuss unique measurement considerations for ensuring the quality of LED sources, and equipment for measuring LED displays, individual sources, and luminaires.
Published by Aerospace & Defense Technology on May 1, 2017.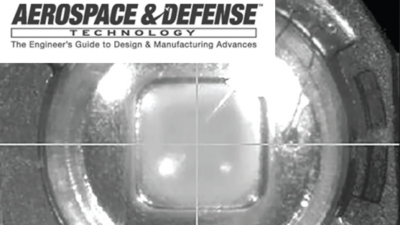 How can we help?
Please complete the following fields and we'll follow up with you promptly.