Microscope Lens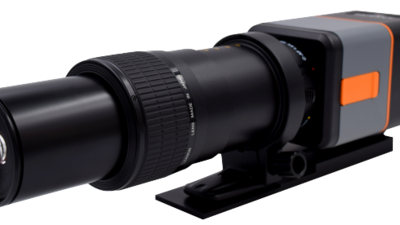 The Microscope Lens mounts to a ProMetric­­® Imaging Coloriemter or Photometer to enable high-resolution imaging of extremely small components and features, such as individual LEDs and display pixels. Provides 5X and 10X magnification, capturing a greater number of image sensor pixels per display pixel or component feature for fine-detail measurement.
This Spec Sheet features:
Applications
Benefits
Key Features
Specifications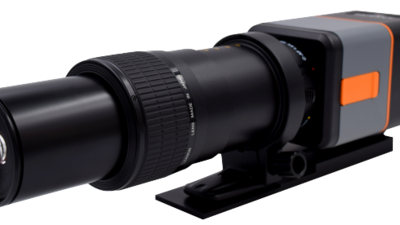 How can we help?
Please complete the following fields and we'll follow up with you promptly.