ProMetric® I Calibration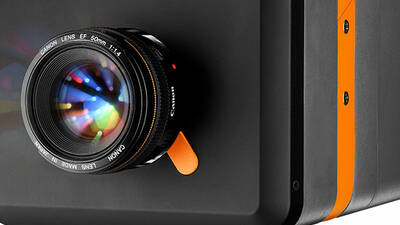 This document explains the general calibrations required for imaging colorimeters. It also explains the specific calibrations that enable Radiant Vision Systems ProMetric I-series imaging colorimeters to provide highly accuracy data in high-volume manufacturing settings.
This Spec Sheet features:
Calibrations in Imaging Colorimeters
Flat-field calibration
Luminance calibration
Color calibration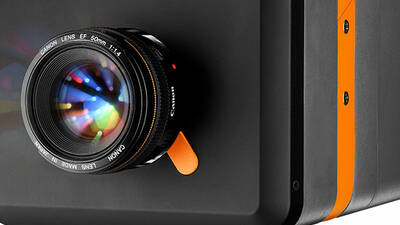 How can we help?
Please complete the following fields and we'll follow up with you promptly.