2020 Photonics West Interview: Simplifying AR/VR Display Testing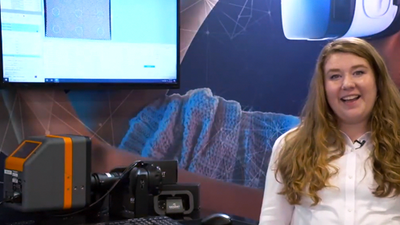 In this booth interview with Laser Focus World, Shannon Roberts—Product Manager at Radiant Vision Systems—provides an introduction to the Radiant AR/VR Lens system from the floor of Photonics West 2020, San Francisco, CA. Radiant's AR/VR display test solution combines a scientific imager, specialized lens, and AR/VR measurement software for quick and comprehensive visual testing from lab to line. Evaluate up to 120° FOV from inside headsets, as seen by the user.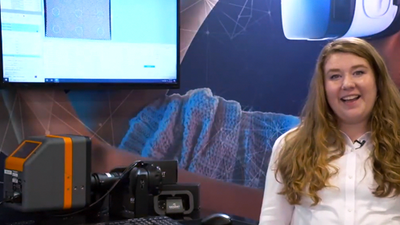 How can we help?
Please complete the following fields and we'll follow up with you promptly.