Understanding Machine Vision for Industrial Inspection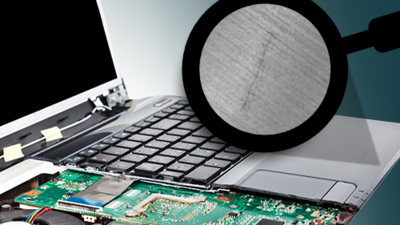 Machine vision is a vital tool for optimizing and monitoring industrial processes. These imaging systems enable manufacturers to inspect products at high speed, capturing and storing information on the production process. Used in applications from medical to test and measurement, machine vision systems are a critical part of defect detection.
Hosted by the editors of Tech Briefs Media Group, this technical webinar features presentations by three top experts in the machine vision field, including Radiant Vision Systems Vice President of Sales and Marketing, Hubert Kostal, Ph.D. The webinar looks at machine vision systems and how to choose the appropriate components for a particular application. It also examines what to expect the system to do – or not do – and how the proper choice of cameras and optics can ensure the highest level of performance.
What you will learn:
How to ensure traceability of machine vision inspection data using auto ID, like barcodes and symbols
How to use advanced vision for surface inspection on final assemblies to detect subtle scratches, dings, dents, and particles
How to choose optical components that provide the power for high-caliber image-based inspection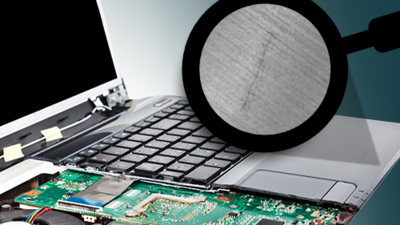 How can we help?
Please complete the following fields and we'll follow up with you promptly.