Enabling Display Measurement within Augmented & Virtual Reality Headsets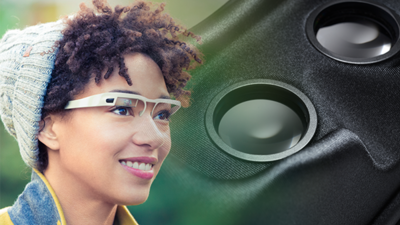 This paper discusses the challenges of near-to-eye display (NED) measurement to ensure the quality of devices such as virtual (VR), augmented (AR), and mixed reality (MR) headsets. It introduces Radiant's integrated AR/VR Lens solution, and outlines the solution's advantages for evaluating human visual experiences in NED applications.
In this White Paper, you will learn about:
Unique optical challenges of measuring NEDs, which are viewed close to the eye,  magnifying any defects
The geometry of Radiant's AR/VR Lens solution, which simulates the size, position, and field of view of the human eye
Why resolution, aperture, and calibration factors are critical for measuring AR/VR displays
Software analysis tools to measure display uniformity, defects, MTF, contrast, field of view, and more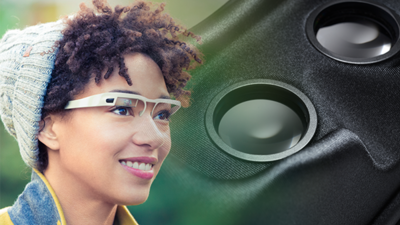 How can we help?
Please complete the following fields and we'll follow up with you promptly.