China Information Technology Expo (CITE)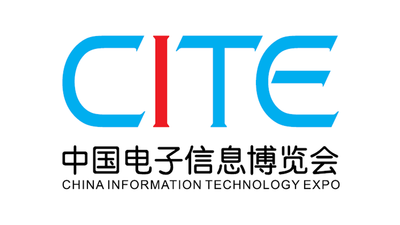 China Information Technology Expo (CITE) is jointly hosted by the Ministry of Industry and Information Technology and the People's Government of Shenzhen Municipality. The event is a national platform for next-generation information technology, including smart homes, artificial intelligence, machine learning & smart manufacturing, autonomous vehicles, and emerging display technologies in virtual and augmented reality.
Join Radiant and our sister company Konica Minolta Sensing China at a co-located booth 1E08, where we will showcase our display test and measurement solutions including high-resolution imaging colorimeters, photometers, and turnkey display test software. Stop by to see demonstrations of in-line automated visual inspection for displays like miniLED and microLED in integrations from smart devices to AR and VR headsets to automotive display integrations.