Display Innovation China (DIC) Expo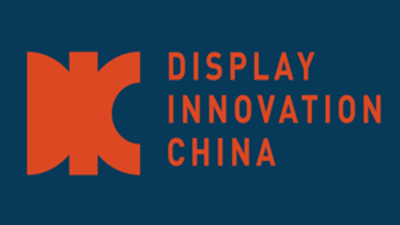 DIC is an event that brings together thought leaders, manufacturers, and ground-breaking new innovations in display, touch technologies, and applications throughout China and the world. With displays as a focus, DIC is intended to accelerate the exchange of knowledge and partnerships that ultimately transform the entire supply chain.
Join Radiant as we will showcase our display test and measurement solutions that are already used in hundreds of display production operations, ensuring the visual quality of millions of display devices worldwide. From smartphones to AR smart glasses, Radiant offers complete metrology solutions, pairing scientific-grade photometric imaging systems with automated visual inspection software and application-specific software packages.