Laser World of Photonics China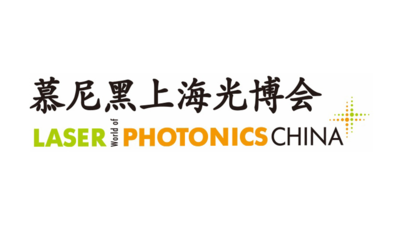 The LASER World of PHOTONICS China trade fairs are the most important marketplaces for the worldwide lasers and photonics industry, combining research and application and promoting the use and further development of optical technologies. Holding in Shanghai in March 2022, the diverse range of exhibits at LASER World of PHOTONICS CHINA covers all topics that pertain to optical technologies.
From booth 3714 at the Laser World of Photonics China exhibit, Radiant will showcase its scientific ProMetric® Imaging Colorimeters and Photometers in several demonstrations measuring display qualities such as luminance, chromaticity, contrast, uniformity, mura, defects, and pixel-level output. Cameras pair with specialized lenses and unique software packages to meet diverse requirements for subpixel uniformity of mini/microLED components, automated visual inspection of VR headsets and AR smart glasses, head-up displays (HUD) and automotive integrations, and more.
See product demonstrations of our latest high-resolution imaging systems that deliver performance out of the box, and explore fully automated software test suites developed for a range of display test applications.
Visit Radiant at Booth 3714 at Laser World of Photonics China, March 23-25.