Applying Automation for Efficient Head-Up Display Production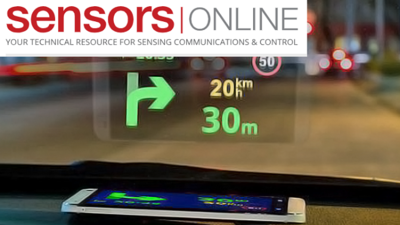 Head-up display (HUD) technology is one of the largest growth areas in the automotive market, and standard measurement criteria are rapidly being defined to evaluate HUD performance for quality and safety. This article introduces methods for meeting the requirements of the new SAE J1757-2 standard and outlines the advantages of automated measurement systems.
Published by Sensors Online on December 15, 2017.
How can we help?
Please complete the following fields and we'll follow up with you promptly.