Interview with Radiant Technical Director Li Sun: Why has Radiant led the display test industry for so long?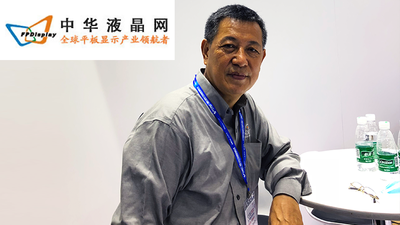 FPDisplay sits with Radiant Technical Director, Li Sun, during the 8th China Information Technology Expo (CITE 2020) in Shenzhen to understand how Radiant continues to innovate in step with—and ahead of—the display market. Sun describes Radiant's successful R&D approach to business that combines responsiveness to customer needs, customization of solution packages, and forethought to future display testing requirements in consumer electronics, augmented & virtual reality (AR/VR), and other rapidly diversifying industries. Having anticipated the need for quality correction in new emissive display types, Radiant is already well on its way to supplying solutions for future mini- and microLED technologies, which were showcased for the first time at the Radiant CITE booth this year.
Published by FPDisplay (see original Chinese interview) on August 31, 2020.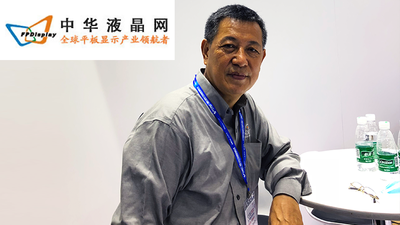 How can we help?
Please complete the following fields and we'll follow up with you promptly.