Optics Replicate Human Vision in AR/VR Display Testing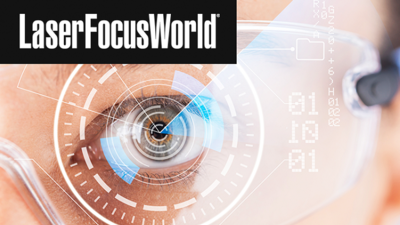 Methods of measuring augmented and virtual reality display quality must simulate the size, position, and field of view of the human eye in order to test the true visual experience of the wearer. In this article, Radiant's Doug Kreysar (Executive Vice President and Chief Solutions Officer) and Eric Eisenberg (Applications Engineering Manager) describe optimal imaging system specifications for measuring near-eye displays (NEDs), with a FOV to cover the typical range of AR/VR devices (ranging up to 100 to 120 degrees horizontal) and entrance pupil position (aperture of the lens) at the front of the imaging solution's optical system.
Published by Laser Focus World on June 1, 2019.
How can we help?
Please complete the following fields and we'll follow up with you promptly.