Test and Measurement Solutions for Automotive Lighting and Displays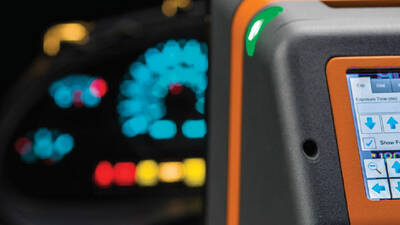 In today's automobiles, versatile touchpads have replaced gauges and knobs, modern smart lighting adjusts to changing conditions, and head-up displays (HUDs) are becoming an automotive standard. Automakers and suppliers must quickly learn and adapt emerging technologies for in-car use, while ensuring they meet customers' high quality expectations. Radiant Vision Systems is a global provider of automated visual inspection systems for automotive lighting, displays, and illuminated controls and indicators, with turnkey test solutions to help manufacturers accelerate development, control costs, and ensure that these critical components reflect the high quality of your brand.
This Brochure features measurement solutions for:
Instrument Clusters, Controls, Tell-Tales, and Indicators
In-Vehicle Displays
Internal and External Lighting
Head-Up Displays (HUDs)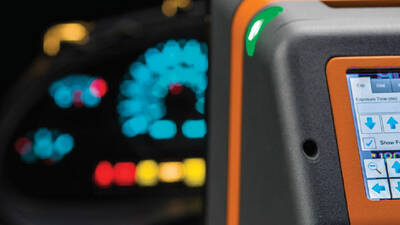 How can we help?
Please complete the following fields and we'll follow up with you promptly.