Applications of High-Resolution Measurement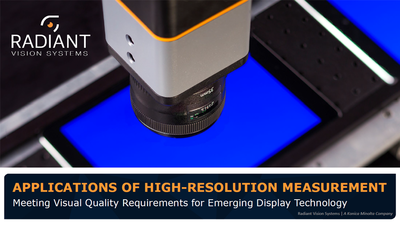 Display technologies continue to evolve rapidly. As the trend continues toward larger, higher-resolution screens, and emerging technologies pose new challenges on the production line, manufacturers need inspection systems that will ensure a flawless product without impacting production speeds.
In this Presentation, you will learn about:
Trends in Display Technologies
Automated Visual Inspection (AVI)
High-Resolution Measurement Solutions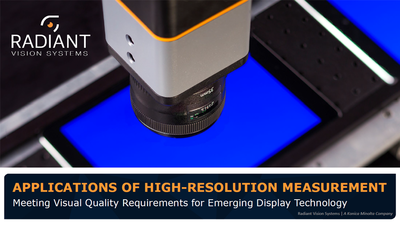 How can we help?
Please complete the following fields and we'll follow up with you promptly.