PM-TCLS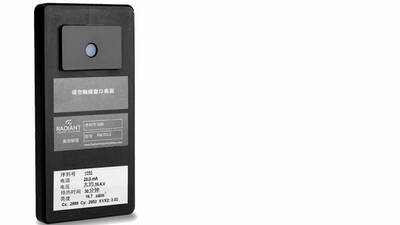 If you are operating multiple ProMetric® Systems in different manufacturing environments and want to ensure consistent results across all systems, Radiant recommends the use of our Calibrated Light Source device. The PM-TCLS is a thin profile light box with an output window of known size and known, uniform luminance. It is sized to fit directly into production test fixtures used for manufacturing flat panel displays, tablets, keyboards, e-readers, and cell phones. The thin profile of the Calibrated Light Source ensures that no changes to manufacturing set-up will be required when using the device to calibrate ProMetric Systems. 
This Spec Sheet features:
Product Benefits
Specifications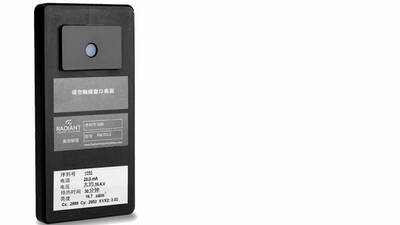 How can we help?
Please complete the following fields and we'll follow up with you promptly.