TrueMURA™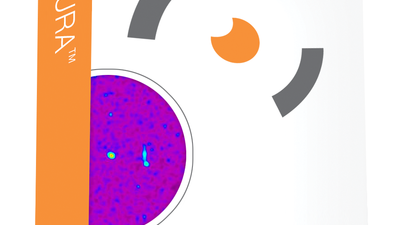 Radiant Vision Systems TrueMURA™ Analysis Module is the first commercial system available to provide advanced image analysis algorithms for computing JND ("Just Noticeable Differences"). This augments the Defect Analysis functions already available in TrueTest™ Automated Visual Inspection software. The JND detection algorithm incorporated in TrueMURA is based on U. S. patent 7,783,130, "Spatial Standard Observer" technology, licensed by Radiant Vision Systems from the National Aeronautics and Space Administration (NASA).
This Spec Sheet features:
Software Applications and Benefits
Specifications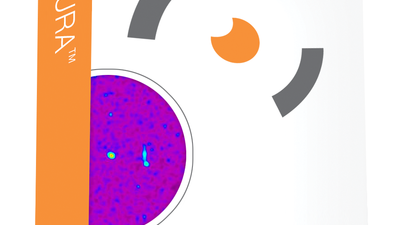 How can we help?
Please complete the following fields and we'll follow up with you promptly.