2018 AutoSens Brussels Interviews Radiant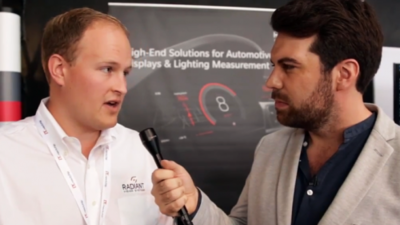 Chris Williams from Radiant Vision Systems a Konica Minolta company, chats to Tom Selway at AutoSens in Brussels 2018. Recorded at AutoSens Brussels 2018, the world's leading vehicle perception conference and exhibition, held at AutoWorld Museum, Brussels and coming to the USA in May 2019 at the Michigan Science Center, Detroit.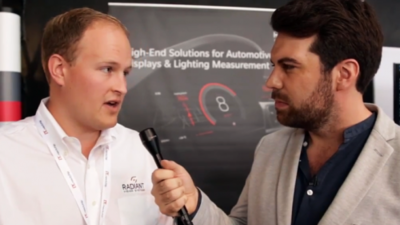 How can we help?
Please complete the following fields and we'll follow up with you promptly.