2018 Display Week Interview with Radiant, by KGNOW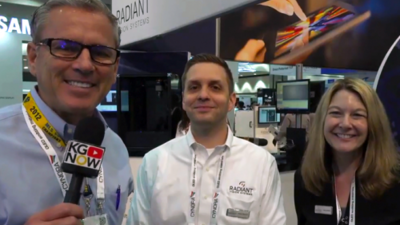 KGNOW interviews Optical Software Engineer James Wheeler and Director of Marketing Cathy McBeth of Radiant Vision Systems from the floor of the 2018 Display Week by SID (Society for Information Display). James explains their capabilities including software and hardware packages from head mounted displays for virtual reality to head-up displays for automotive.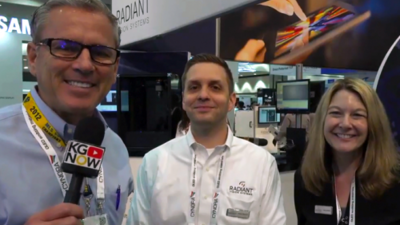 How can we help?
Please complete the following fields and we'll follow up with you promptly.