ProMetric® Software Segmented Cross-Section Tool: Evaluating Inner-Symbol Luminance Uniformity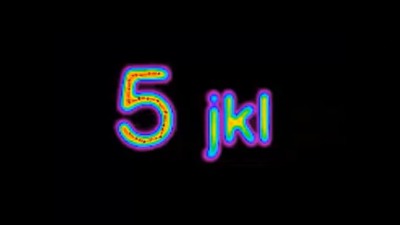 In this video, Radiant Product Manager Shannon Roberts demonstrates the Segmented Cross-Section Tool in Radiant's ProMetric® light and color measurement software. This tool allows the user to draw a multi-segment measurement path (cross-section) within a backlit symbol to measure inner-symbol luminance (Lv) uniformity and evaluate variations.
This video will cover:
Evaluating inner-character luminance of backlit symbols
How to use the Segmented Cross-Section Tool in ProMetric Software
Evaluating luminance data along a user-drawn path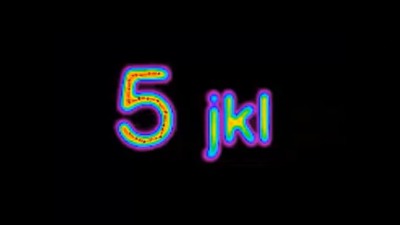 How can we help?
Please complete the following fields and we'll follow up with you promptly.