Four Ways to Enable Automated SAE Standard HUD Measurement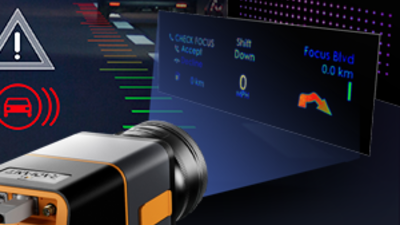 Manufacturers of test equipment for automotive head-up displays (HUDs) have partnered with the Society of Automotive Engineers (SAE) Committee to define standard measurement criteria to assess HUD quality. The standard (SAE J1757-2 "Optical System HUD for Automotive") outlines optical measurement geometries and requirements for determining HUD performance using light measurement systems. Although no single system is specified, there are several differentiating features among SAE-compliant systems that greatly reduce HUD evaluation time, enabling automated production-level measurement, ensuring compliance, and limiting cost and time to market.
In this 30-minute webinar, International Senior Business Advisor on Radiant's Automotive team, Matt Scholz, presents four key system features that offer the greatest technical advantages for SAE standard HUD measurement. Topics include:
SAE J1757-2 standard and requirements
Key HUD measurement challenges
Camera features that ensure the fastest measurement setup
Software features that enable automated testing for production
An audience Q&A with the presenter follows the presentation.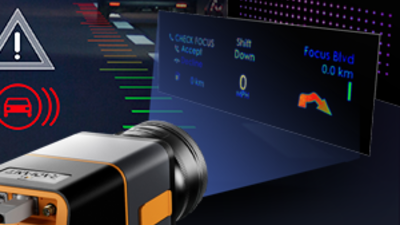 How can we help?
Please complete the following fields and we'll follow up with you promptly.