Automated Solutions for SAE Standard HUD Measurement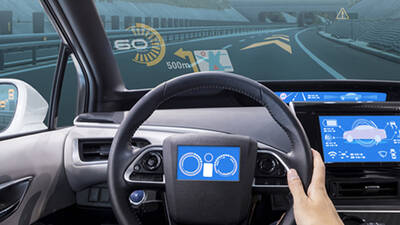 Head-up display (HUD) technology is one of the largest growth areas in the automotive market, and standard measurement criteria are rapidly being defined to evaluate HUD performance for quality and safety. This paper introduces methods for meeting the requirements of the new SAE J1757-2 standard and outlines the advantages of automated measurement systems.
In this White Paper, you will learn about:
The SAE (Society of Automotive Engineers) standard for measuring HUDs: SAE J1767-2
Advantages and disadvantages of current SAE-compliant HUD measurement systems
Automated alternatives  to current test methods: imaging colorimeters and photometers
How automation simplifies SAE measurement criteria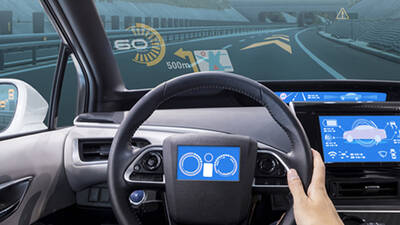 How can we help?
Please complete the following fields and we'll follow up with you promptly.