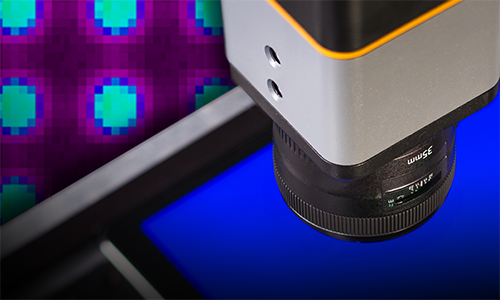 Watch the Webinar: CCD or CMOS? How Imaging Sensor Properties Affect Pixel-Level Display Measurement
Learn about properties of imaging sensors in display test systems, like resolution and signal-to-noise ratio, that impact the repeatability and accuracy of data captured in display pixels from OLED and microLED.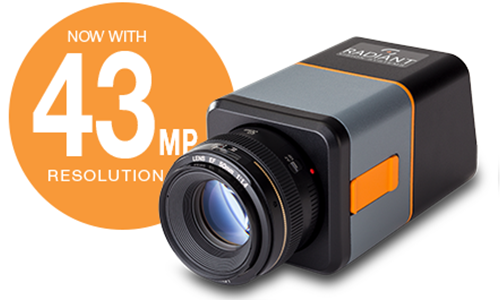 NEW: ProMetric® Y43 Imaging Photometer
Our new imaging system uses a scientific-grade, thermo-electrically cooled CCD with 43MP resolution to get high quality images that provide the ultimate precision for display pixel measurement, surface inspection, and more.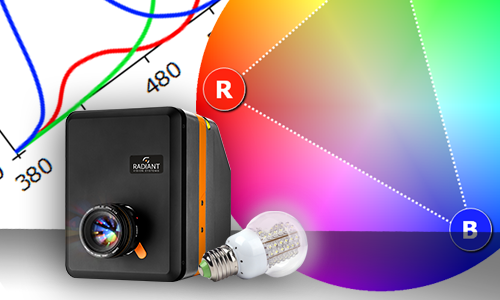 Watch On Demand: Principles of Light and Color Measurement
Our webinar presents the science and application of light measurement that replicates human visual perception for device design and quality control.