Choosing a Measurement System for LED Sources, Luminaires, and Displays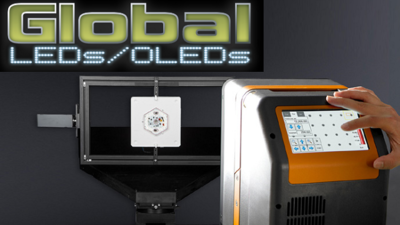 LEDs remain a pivotal light-emitting element in a range of lighting products and displays. This is important as LEDs are increasingly used as an alternative to more traditional technologies. The intended purpose of the measurement – to inform development, to characterize or evaluate finished products, for production quality control, or for in-use performance assessment – determines the photometric and colorimetric quantities that are important to measure. This – plus constraints on measurement time, accuracy, and cost – determine options for measurement methods. This article surveys a number of measurement methods that generate either near-field or far-field models of the LED or luminaire and evaluate their strengths and weaknesses to guide us in selecting the right measurement method for the application. Of particular interest is not only the measurement of individual LEDs, but also the measurement of LED arrays, luminaires, and displays. 
Published by Global LEDs/OLEDs on February 9, 2018.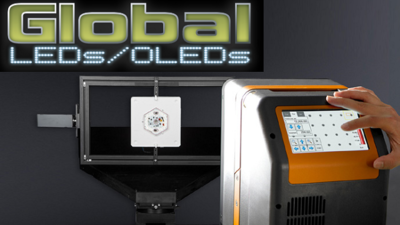 How can we help?
Please complete the following fields and we'll follow up with you promptly.