Correcting OLED and MicroLED Display Quality to Improve Production Efficiency and Yields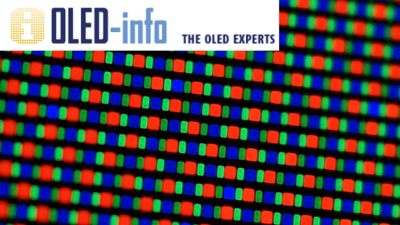 Emissive OLED, microLED (μLED), and miniLED are emerging as the next wave of technology in the display market. This is exciting because these displays promise improved display performance and visual appearance with greater efficiency than other display technologies, thanks to their individually emitting pixel elements. However, high costs due to material prices and manufacturing yield issues have hindered widespread technology adoption for these displays. In this article, learn how imaging colorimeter systems help safeguard manufacturing investment in OLED, microLED, and other emissive display technology production by providing measurement and correction data from visual display inspection, enabling manufacturers to calibrate their displays in-line to achieve accurate uniformity in luminance and color.
Published by OLED-Info and MicroLED-Info on January 28, 2020.
How can we help?
Please complete the following fields and we'll follow up with you promptly.