Enterprise Applications for Augmented/Virtual Reality Offer Machine Vision Real-World Opportunities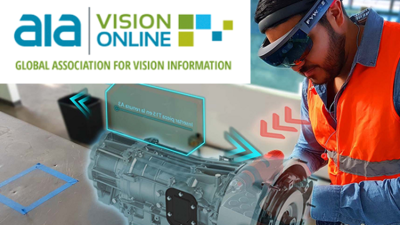 Machine vision has begun to overlap with augmented and virtual reality. Not only does machine vision provides pivotal environmental and user information to the AR/VR system, these technologies are also cooperating to enable enterprise operations in industrial manufacturing, assembly, design, and training. In this article, Radiant Vision Systems Chief Solutions Officer, Doug Kreysar, contributes his thoughts on AR/VR technology development, which brings together camera systems, near-IR eye tracking, gesture recognition, and other machine vision capabilities that improve the visual performance and extend the application of AR/VR headsets.
Published by AIA Vision Online on December 5, 2019.
How can we help?
Please complete the following fields and we'll follow up with you promptly.