Flawless Displays: Display Test Systems from Radiant Vision Systems Safeguard the Quality of Cabin Displays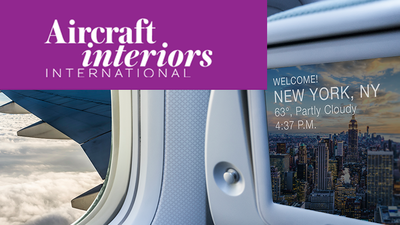 Displays have become central to our experiences in virtually every environment, including the aircraft cabin. In-flight entertainment (IFE) displays not only promise passnger comfort and convenience, but are a component of perceived luxury. Learn about display test systems like imaging photometers, colorimeters, and software from Radiant that help display makers produce visually flawless displays.
Published by Aircraft Interiors International on March 1, 2020.
How can we help?
Please complete the following fields and we'll follow up with you promptly.