Interview with Radiant China Sales Manager, Tony Xue: Maintaining a Competitive Edge in 2020 with Continuous R&D and Innovation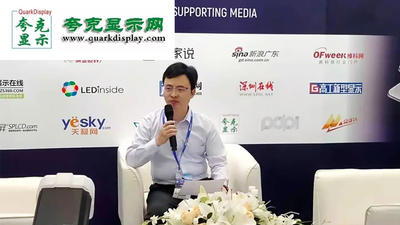 QuarkDisplay provides this article based on press interviews with Tony Xue, China Sales Manager at Radiant Vision Systems, during the trade event C-TOUCH & DISPLAY SHENZHEN 2020. Xue recounts Radiant's history in the Chinese market, and its growth as a result of providing leading solutions to the continually expanding consumer display industry. Xue emphasizes the key actions taken by Radiant in 2020 to remain competitive and ensure the success of its global business throughout the COVID-19 pandemic. With now a decade of experience supporting consumer display manufacturing in China, Radiant looks ahead to providing tailored solutions to innovators in mini- and microLED development and production.
Published by QuarkDisplay (see original Chinese interview) on November 19, 2020.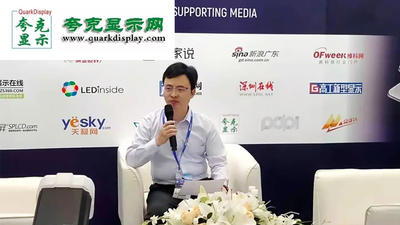 How can we help?
Please complete the following fields and we'll follow up with you promptly.