Quality Considerations for Aviation Head-up Displays (HUDs)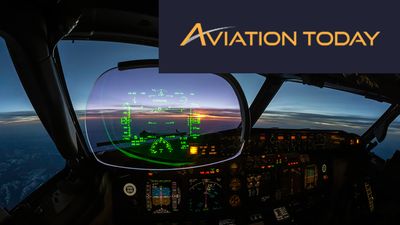 Head-up displays (HUDs) are becoming more common in vehicles from the ground to the air, helping to increase safety and reduce distractions for operators. In aviation, HUDs have been used for decades by pilots of military planes, and are fairly commonplace in large commercial aircraft. But to ensure that HUDs are serving their purpose effectively, there are multiple considerations—design, form factor, symbology, display quality—that have to be carefully addressed.
Published by Aviation Today on January 13, 2021.
How can we help?
Please complete the following fields and we'll follow up with you promptly.