Radiant Vision Systems - Advanced Test, Measurement, and Inspection Solutions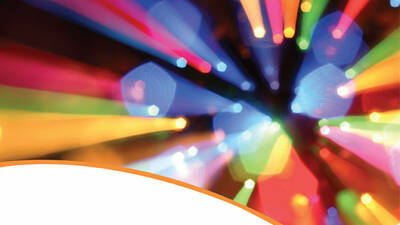 Radiant Vision Systems offers a broad portfolio of light measurement products, including imaging photometers and colorimeters and associated software, to measure, characterize, and inspect light and color in the lab or on the production line. Our scientific-grade imaging systems help manufacturers gain a competitive advantage in today's marketplace, where margins are thin and customer expectations high. Calibrated to replicate human perception of brightness and color, they combine the benefits of automation—speed, flexibility, and repeatability—with the relevancy and accuracy of human vision. Explore Radiant solutions for light and color measurement in our product brochure.
Featured in this Catalog:
ProMetric® Imaging Colorimeters and Photometers
ProMetric and TrueTest™ Automated Visual Inspection Software
Application-Specific Software Including:

PM-KB™ Keyboard Evaluation
PM-HL™ Headlamp Evaluation
VisionCAL™ LED Screen Calibration
TT-ARVR™ AR/VR Display Test
TT-HUD™ Head-Up Display Test
TT-NIRI™ Near-IR Light Source Measurement
TT-AutomotiveDisplay™ In-Vehicle Display Test
TrueMURA™ Mura Analysis License
VIP™ (Vision Inspection Pack) License

Source Imaging Goniometer® (SIG)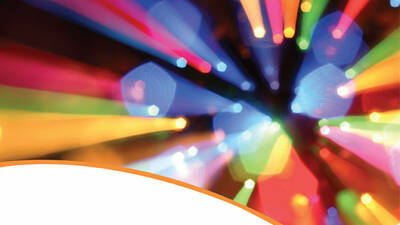 How can we help?
Please complete the following fields and we'll follow up with you promptly.