DXOMARK Benchmarks Displays Using Real-World Conditions and Scientific Data from ProMetric® Imaging Colorimeters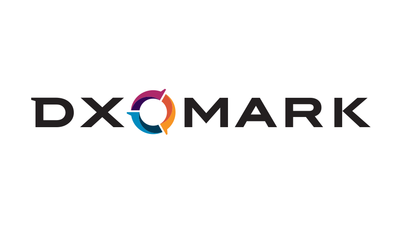 Renowned among display makers, consumers, and media for its scientific device benchmarking protocols and quality index—the DXOMARK score—DXOMARK has revolutionized test methods to evaluate device performance under real-world conditions. Learn how DXOMARK incorporates Radiant's ProMetric® Imaging Colorimeter, FPD Conoscope Lens, and TrueTest™ Software into its Display Bench to evaluate displays as they are actually used and experienced by users.
In this Case Study, you will learn about:
How Radiant's display test & measurement equipment is built into DXOMARK's fully automated Display Bench to ensure objective, repeatable, and comprehensive testing
How DXOMARK accomplishes user-centric display testing with the help of ProMetric I Imaging Colorimeters and built-in tristimulus filters that replicate human visual response
How the flexibility of Radiant's systems allows DXOMARK to meet multiple display test needs with a single system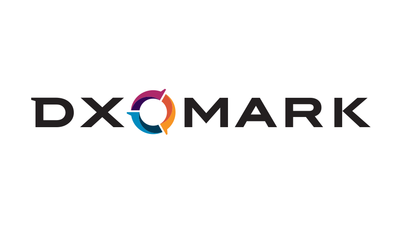 How can we help?
Please complete the following fields and we'll follow up with you promptly.