Martin Professional Launches First-Ever Color-Calibrated Creative LED Video Products Using VisionCAL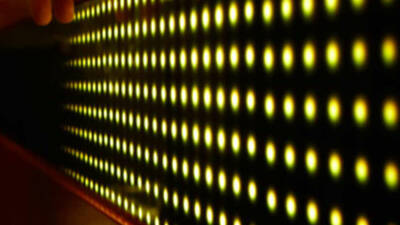 A significant challenge in the manufacture and development of LED video screens is to achieve levels of luminance and color uniformity that are acceptable to human observers.
In this Case Study, you will learn about:
How Martin Professional A/S uses Radiant's VisionCAL® System to automatically calibrate color and brightness settings
How these LED video display products, used for the entertainment industry, can be optimized for unprecedented levels of video quality in real time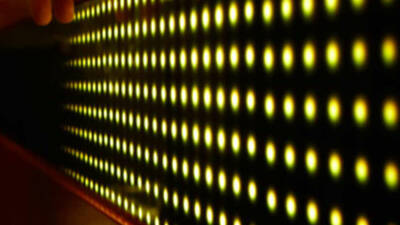 How can we help?
Please complete the following fields and we'll follow up with you promptly.