AR/VR Lens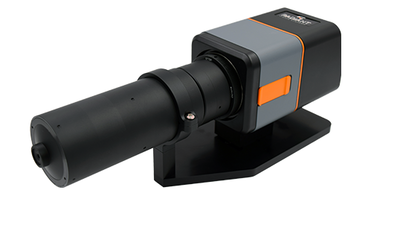 The AR/VR lens has a unique optical design specially engineered for measuring near-eye displays (NEDs), such as those integrated into virtual (VR), mixed (MR), and augmented reality (AR) headsets. The lens design simulates the size, position, and field of view of the human eye. Unlike alternative lens options, where the aperture is located inside the lens, the aperture of the AR/VR lens is located on the front of the lens, enabling positioning of the imaging system's entrance pupil within NED headsets to view head-mounted displays (HMDs) at the same location as the human eye.
This Spec Sheet features:
Applications
Benefits
Key Features
Specifications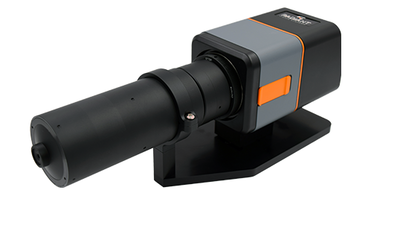 How can we help?
Please complete the following fields and we'll follow up with you promptly.