SIG-SP2 Integrated Spectrometer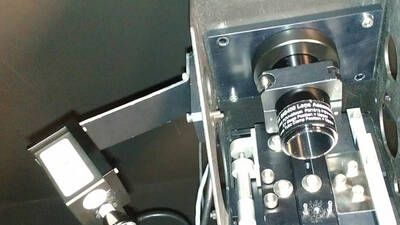 The SIG-SP2 Integrated Spectrometer is a full-featured spectrometer, configured specifically for use in light source measurement as part of the Source Imaging Goniometer® (SIG). The SIG-SP2 is mounted on the SIG and delivers data directly to the SIG, increasing measurement accuracy and sensitivity. The SIG-SP2 is available as an option to the SIG-400 Goniometer.
This Spec Sheet features:
Product Specifications
Software Requirements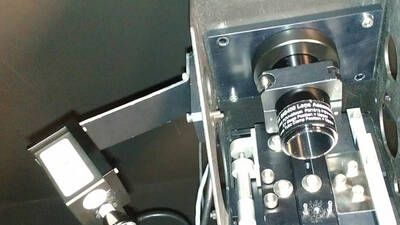 How can we help?
Please complete the following fields and we'll follow up with you promptly.