TT-NIRI™ Near-Infrared Test Module for TrueTest™ Software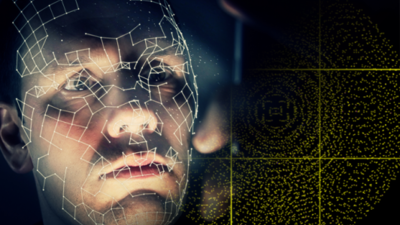 The TT-NIRI module of TrueTest Software provides a test suite to efficiently perform high-resolution angular measurement of NIR light distributions, as well as dots in structured light patterns produced by diffractive optical elements (DOE).
This Spec Sheet features:
Applications and Benefits of TT-NIRI Software
Key Features
Specifications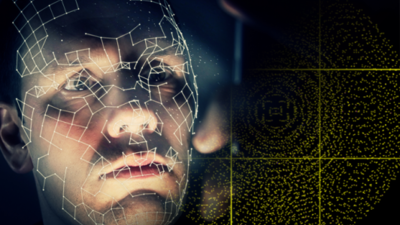 How can we help?
Please complete the following fields and we'll follow up with you promptly.