2019 Photonics West Interview with Radiant: Measuring Near-Infrared Light Sources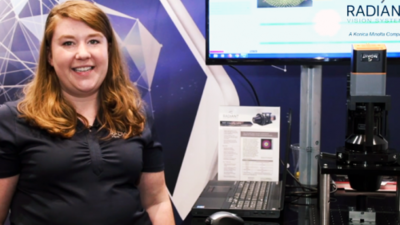 In this booth interview with Laser Focus World, Shannon Roberts—Product Manager at Radiant Vision Systems—provides an introduction to the new Near-Infrared (NIR) Intensity Lens in a demo from the floor of Photonics West 2019, San Francisco, CA. The Radiant NIR Intensity Lens uses Fourier optics to quickly and efficiently characterize near-IR LEDs and lasers, including angular distributions, structured light dot patterns, and other light patterns used for facial recognition and 3D sensing.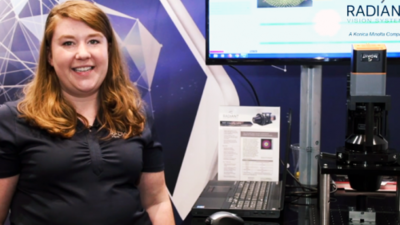 How can we help?
Please complete the following fields and we'll follow up with you promptly.