TT HUD™ Software Demo: Ghosting Analysis for Head-Up Displays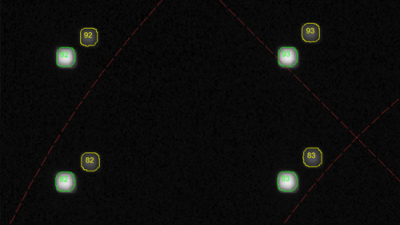 Take a look at Ghosting Analysis for head-up displays, one of several tests in Radiant's TT-HUD™ Software. TT-HUD provides a full suite of tests developed to address photometric measurement and visual quality inspection of virtual images produced by HUDs. The Ghosting Analysis in TT-HUD characterizes the appearance of duplicate "ghost" projections of an intended virtual image (caused by misaligned images on the internal and external windshield surfaces, for example), and evaluates the distance deviation between a virtual image and its ghost.
This video will cover:
Identification of ghost images in a HUD test pattern projection, whether images are overlapped or separate
Luminance and distance data reported for virtual image and ghost images
Characterization and pass/fail parameters available in TT-HUD Ghosting Analysis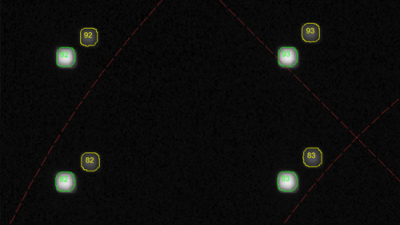 How can we help?
Please complete the following fields and we'll follow up with you promptly.